Workshops
Our mission to train, empower, educate, and build women through the word of God!
Girl Talk

Girl Talk is where women come to celebrate and discuss the beauty of being a woman.
God | Love | Relationships
The Divine DIva

This is a one-day event where we teach women how to beautify themselves from the inside out.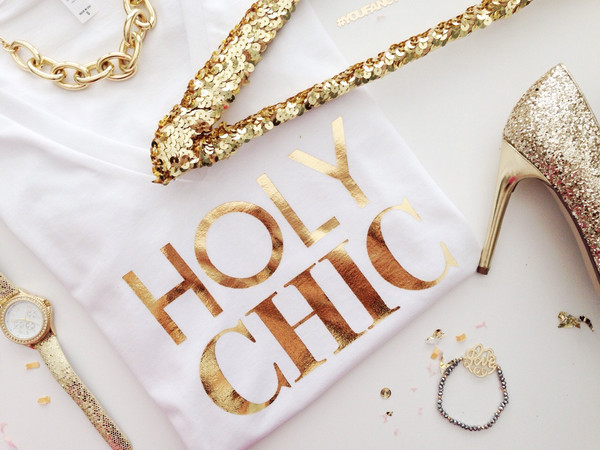 Be empowered. be encouraged. be inspired.