be

bold.

be

beautiful.

be

confident.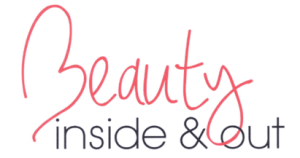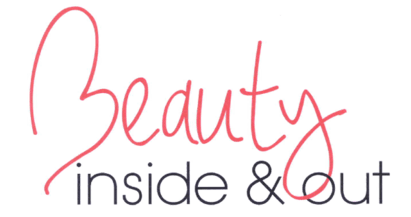 As water reflects face, so one's life reflect the heart. Proverbs 27:19
A matter of perception, a poor or healthy self image can become self-fulfilling. The says, 'as a man thinks in his heart so is he.' People who have a great positive self-image about themselves are more likely to accomplish goals, take risk and try new things. This often translates into more successes, which reinforce their positive image of themselves, empowering them to keep moving forward in life.
The same cause and effect is often true for people who have a poor self image. They are reluctant to step out of their comfort zone, often turning down opportunities for growth. Never stretching, they seem to be in a state of no motivation, no determination which often leads them into a state of depression, hopelessness, and disappointment.

Only 25% of the women in this country believe that they are beautiful.
Over 81% of the women in this country would change something about themselves.

• Only 4% of women around the world consider themselves beautiful (up from 2% in 2004)
• Only 11% of girls globally are comfortable using the word beautiful to describe themselves
• 72% of girls feel tremendous pressure to be beautiful
• 80% of women agree that every woman has something about her that is beautiful but do not see their own beauty
• More than half (54%) of women globally agree that when it comes to how they look, they are their own worst beauty critic
SOURCE: Dove Research: The Real Truth About Beauty